Blanking and Cofferdam Installation
The Benefits of Installing Blank's and Cofferdam's
The ability to create a dry working environment or blank off inlets and overboard discharges safely and quickly underwater is essential if costly delays and dry-docking are to be avoided.
Cofferdam's can take a wide variety of shapes and sizes with many applications including but not limited to:
Replacement of hull mounted fittings e.g. sounders, logs, etc.

Class approved insert plate hull repairs

Repairs or replacement of seals

Repairs to structures such as docks and jetties
Cofferdam's can allow work to be conducted from inside the vessel or allow the diver to enter a dry environment created outside the vessel.
Why Choose Aegean Diving Services?
Aegean Diving Services has conducted numerous blank and cofferdam installations and its divers are well versed in the procedures and safe practice of such operations.
Aegean Diving Services has also been involved is high profile cofferdam installations such as the removal and replacement of a US Naval frigate's propeller and hub.
For larger engineering projects Aegean Diving Services has a wide contact base of industry experts that can be called upon to assist in the successful delivery of such operations.
More Information? - Get In Touch
Please do not hesitate to contact us with any queries you may have.
PHONE (24HRS): 0044 (0)788 680 6855
EMAIL: robert.horton-howe@ads-ltd.com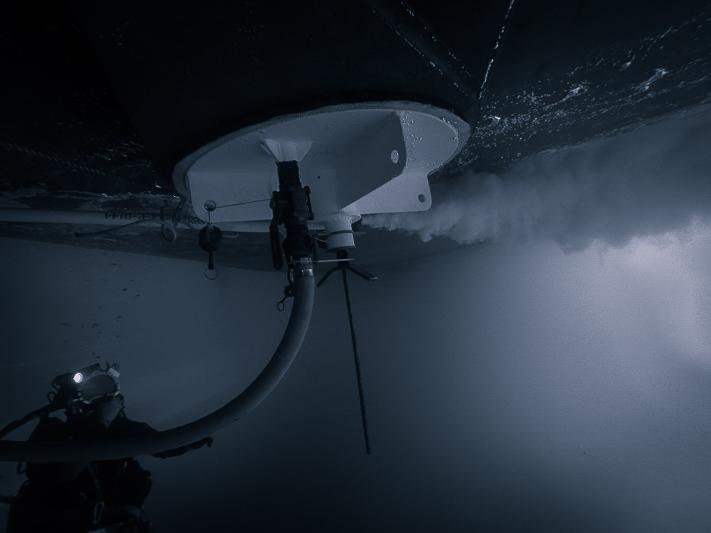 VAT Registered - 124082643
Registered Office - Sigma Business Centre, Harrow HA1 7LJ, United Kingdom
Company Number - 7715847