Operational Support
Providing Client and Diver Support
Aegean Diving Services can support anything from large scale engineering contracts to small independent film projects.
Aegean Diving Services has provided companies with operational support for projects in Europe such as the UK, Greece, Spain & as far afield as Tahiti.
Whether you require equipment, highly skilled divers to add to your teams or logistical assistance and local knowledge Aegean Diving Services can help.
To reduce client mobilisation costs Aegean Diving Services can provide industry standard surface supplied diving equipment, plant, machinery and support personnel in the form of technicians, divers and diving tenders.
More Information? - Get In Touch
Please do not hesitate to contact us with any queries you may have.
PHONE (24HRS): 0044 (0)788 680 6855
EMAIL: robert.horton-howe@ads-ltd.com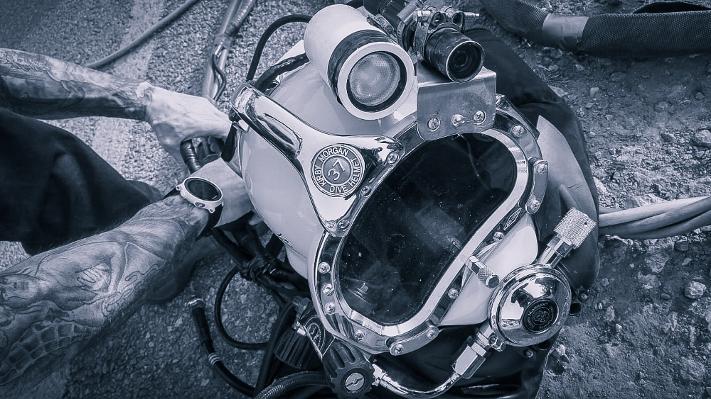 VAT Registered - 124082643
Registered Office - Sigma Business Centre, Harrow HA1 7LJ, United Kingdom
Company Number - 7715847