Hull Cleaning
The Benefits of Hull Cleaning
Saving fuel and therefore money is the primary reason for making underwater hull cleaning a fundamental area of maintenance and planning.
A build up of marine fouling particularly a prolific build up of 'hard growth' can result in turbulence, cavitation, frequently affecting the performance of speed logs, sonars and all manner of other hull mounted sensors. Fouling also leads to increased drag, resulting in a major impact on a vessel's hydrodynamic performance and hence the relationship between speed, power, performance and ultimately fuel consumption.
Why Choose Aegean Diving Services?
Aegean Diving Services is approved by NAVSEA (Naval Sea Systems Command) to carry out the hull cleaning on US Navy vessels. It is felt that the experience in optimising operational capabilities of naval vessels can be applied to commercial vessels with great effect.
If time is of a concern Aegean Diving Services can advise on targeted areas to be cleaned to achieve optimum results. Aegean Diving Services carries a wide variety of brushes for all paint coatings and densities of fouling to achieve cleaning of the highest standard with minimal damage to paint systems.
More Information? - Get In Touch
Please do not hesitate to contact us with any queries you may have.
PHONE (24HRS): 0044 (0)788 680 6855
EMAIL: robert.horton-howe@ads-ltd.com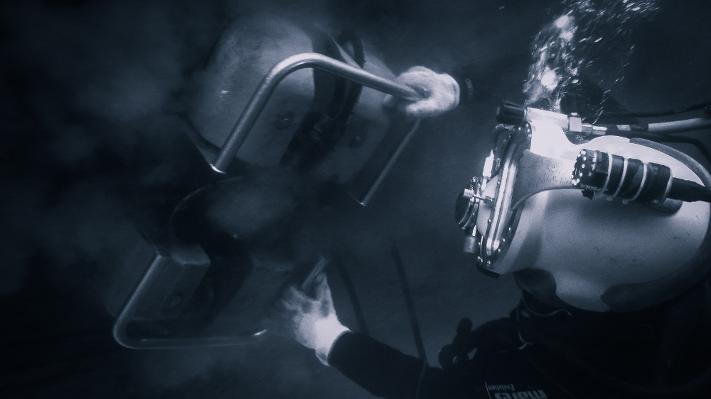 VAT Registered - 124082643
Registered Office - Sigma Business Centre, Harrow HA1 7LJ, United Kingdom
Company Number - 7715847