Inspection Repair, Maintenance & Construction
Aegean Diving Services can offer the following inspection services;
Mooring / Anchoring System installation and maintenance;
Aegean Diving Services has experience in the installation and maintenance of mooring and anchoring systems. Notable projects include the installation of 177 moorings for the UK's largest floating solar farm on the outskirts of London. ADS has also be contracted to install floating pontoons and associated moorings for the US Navy.
Other services provided, but not limited to;
Wet Welding
Underwater Cutting and Burning
Concreting and Reinforcement
Pile Wrapping and Anode Installation
Aegean Diving Services is an approved installer for HCL Fasteners Ltd in both the UK and Greece.
HCL Marine Pile Protection
HCL Cathodic Clamping, ICCP Installation
HCL Renewables Cable Clamping Solutions
Visit their site for further information on products by clicking here
More Information? - Get In Touch
Please do not hesitate to contact us with any queries you may have.
PHONE (24HRS): 0044 (0)788 680 6855
EMAIL: robert.horton-howe@ads-ltd.com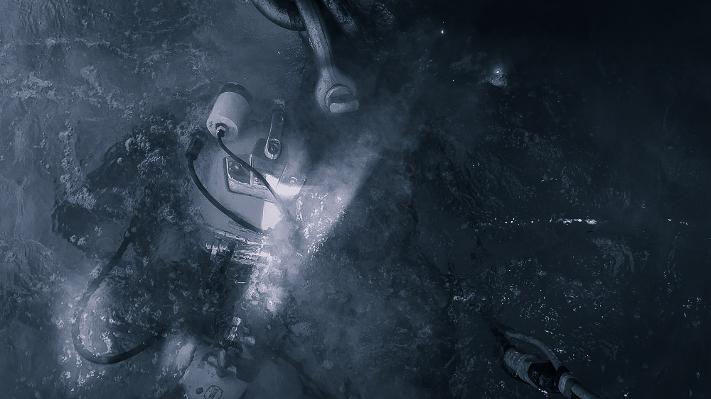 VAT Registered - 124082643
Registered Office - Sigma Business Centre, Harrow HA1 7LJ, United Kingdom
Company Number - 7715847